A culture that rewards original thinking, collaboration, and results
Careers at Green Street
The success of Green Street is directly attributable to the strength of our people. Our research analysts are among the most respected thought leaders in the commercial real estate and REIT industries. We attract high-quality applicants due to our reputation for excellence and our commitment to train and retain talent. Our collaborative work environment provides team members with opportunities to develop professionally and play a central role from day one.
At Green Street, we are all about providing unique insights. A diverse and inclusive work environment where top talent can thrive, think freely and offer different perspectives makes our insights even stronger. When we say we are the gold standard in the industry, that standard applies to everyone. We're building a company culture where differences in gender, race, age, religion, ethnicity, identity, physical ability and perspectives are celebrated. So together with our employees, our customers and our community, we are embracing a holistic approach to diversity, equity and inclusion. It not only fosters better insights, it empowers all of us to grow.
Green Street's North American headquarters is in Newport Beach, California. We also have offices in Dallas, Texas; Hoboken, New Jersey; and London, United Kingdom, through our affiliates Green Street (UK).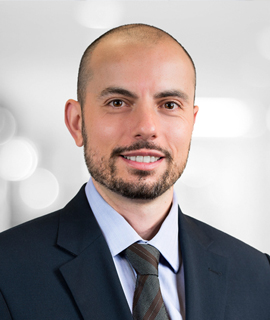 "Employees are not only some of the smartest people within the public real estate industry, but they are also genuine, great people. Upper-management is super approachable and transparent throughout the firm."
Review at glassdoor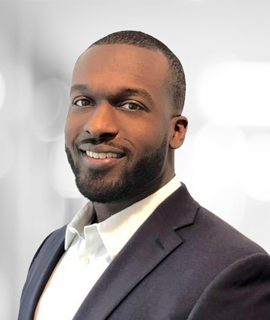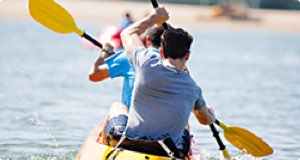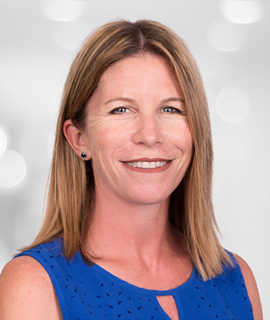 "Research is top notch and best in the REIT market. Very smart leaders and co-workers make each day challenging and engaging. Employees' well-being is a priority with a well-stocked kitchen of refreshments, generous corporate benefits, and fun activities that make the organization feel more like a family than an employer. The location is also tough to beat."
Review at glassdoor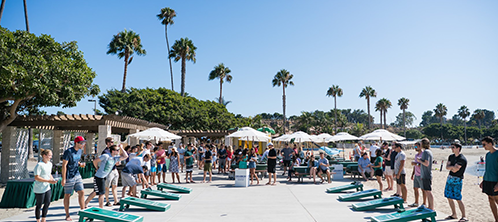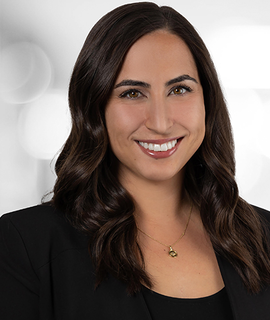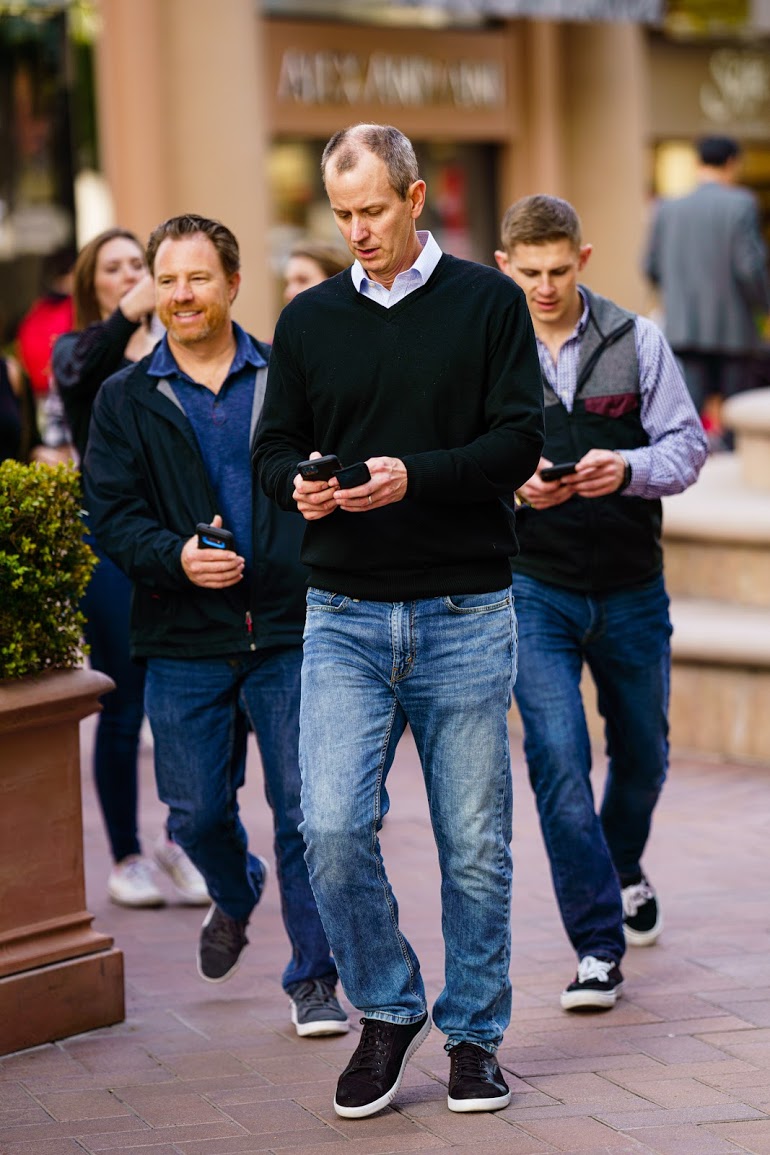 Comprehensive Benefits
Green Street offers its employees and family members a comprehensive and valuable benefits program, which includes:
Highly competitive medical insurance
Dental, vision, life, and long-term disability coverage
401K matching
Domestic partner benefits
Green Street adult co-ed basketball team
Fully-stocked kitchens
Two annual company-sponsored holiday parties
Corporate wellness program
At Green Street, your influence reaches far beyond your desk.
For over 35 years, we have hired and retained outstanding people who have built Green Street into a highly respected firm with a collegial culture. Some of the most influential figures in the real estate industry flourished from their experiences at Green Street. We believe the greatest success is the result of one team, made up of a diverse set of backgrounds, working toward a common goal in an environment where every member is continuously learning, growing and improving. Get acquainted with our team, culture and various roles at Green Street through the profiles below.
Joi Mar
Managing Director, Real Estate Analytics
Pierre Rigaud
Vice President, Advisory & Consulting
Carolina Paini
Associate, Business Development