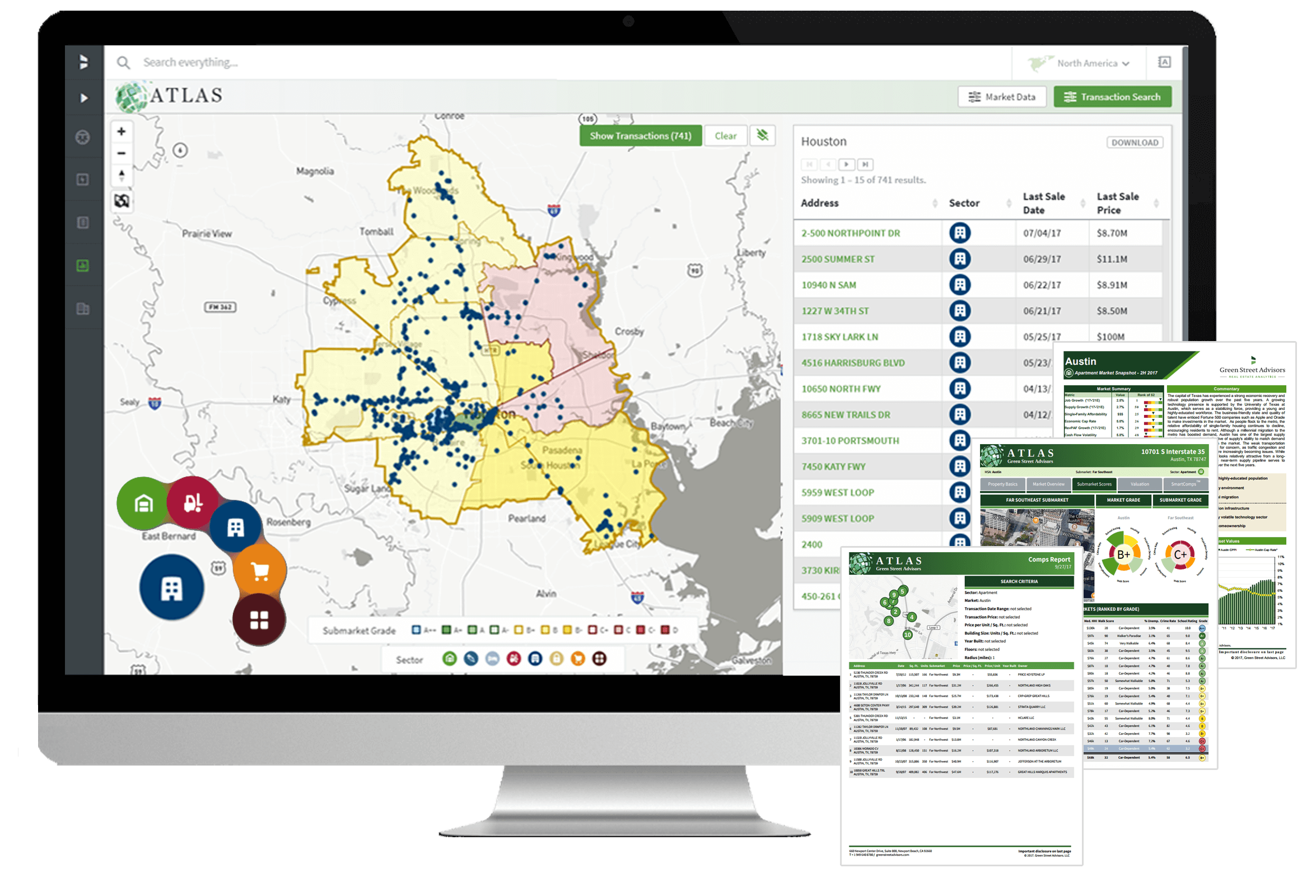 Green Street Atlas
Commercial Real Estate Analytics Platform with Interactive Mapping Across the U.S and Europe
Schedule a Demo
Easily Compare and Underwrite Commercial Real Estate Investments Across Geographies and Property Sectors
Atlas, a Real Estate Analytics product, offers a seamless way to access Green Street's proprietary data on fundamentals and valuation as well as macroeconomic, demographic, and commercial property intelligence.
Key Features
Intuitive interface covering the
Commercial real estate market overviews providing key metrics such as proprietary grades, cap rates, rent and occupancy levels, and expected return
Schedule a Demo
Green Street Atlas can help you: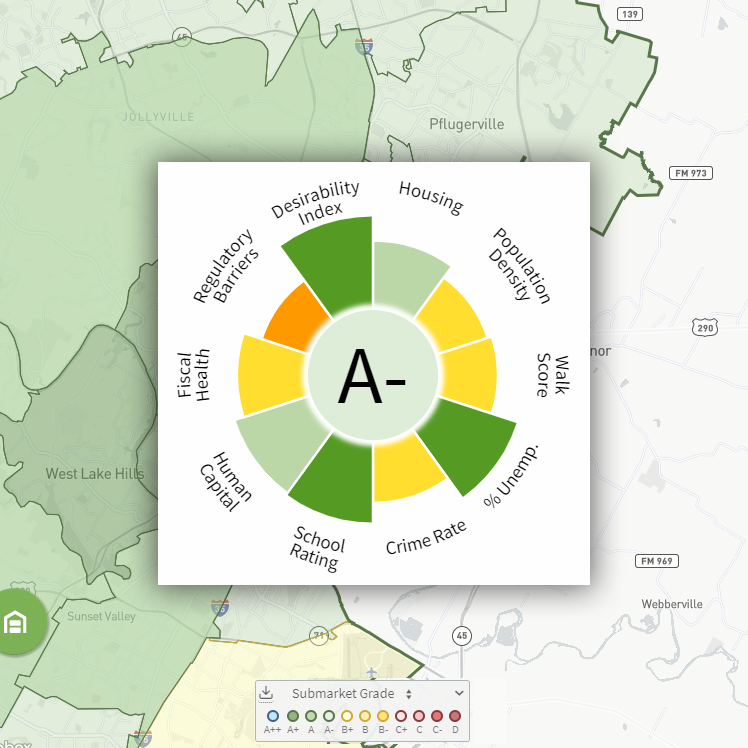 Efficiently screen and evaluate markets with high-quality, standardised standardized data sets on operating fundamentals and relative valuation.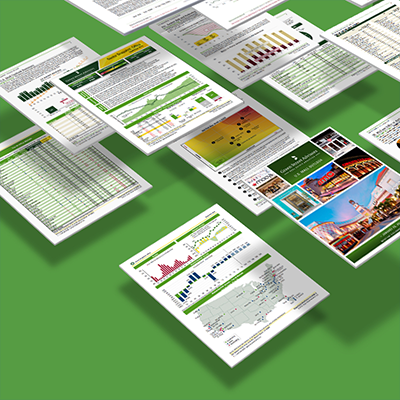 Quickly and easily print market, property, and customized sales comp reports, and download data straight to Excel. market and sector reports with proprietary market grades and metrics, and download data straight to Excel.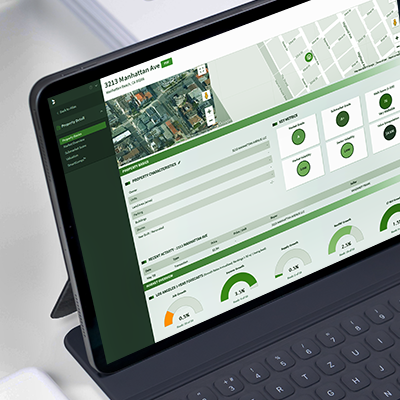 Deep dive into a specific property best-in-class data with Green Street market and submarket ranks and transaction history. Identify comparable properties with SmartComps™. on initial yields, pricing trends, expected returns, and relative value.